Beijing Daotian
---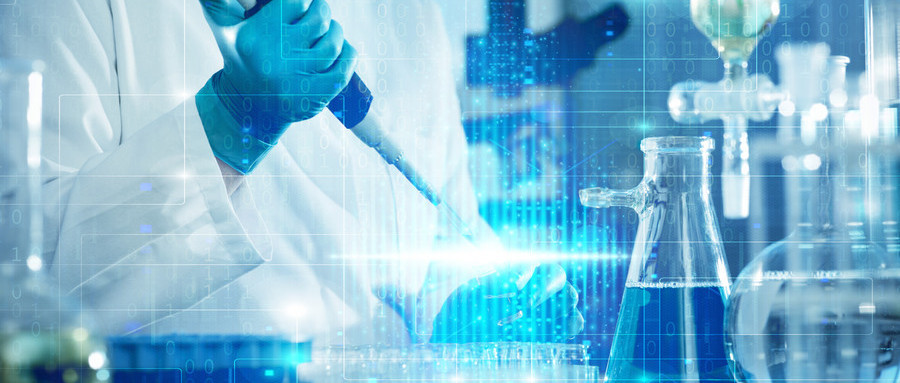 Beijing Daotian Technology Research And Development Ltd.
Initial intent of start-up
Established by daotian group in 2018, Beijing Daotian Technology Research and Development Ltd. is a product and technology R&D center located in beijing. Technological innovation is the primary productive force for our enterprise; with the rapid development of Daotian, the current human resources, especially the senior R&D human resources, are far from enough to meet the requirements of such growth. The domestic market in China is becoming a red ocean, while expanding the overseas market needs not only the right people, but also wider view and larger platform. Therefore, to find more opportunities and talents, it is important and pressing for us to utilize the superior resources in capital which are both with a large amount and highly clustered.
The enterprise and the combine
Daotian Group is a combine based on R&D; as a member of such combine, Beijing Daotian aims to become the pioneer of the technical breakthrough. Our initial task is to take the project entrusted with Daotian Group to fulfill the internal needs; we will work with member enterprises and solve the technical problems together. Once the R&D successes, other members will transform the achievements in to products, sell them and make profits. In this way, the combine ensures the business of Beijing Daotian and Beijing Daotian brings the benefits to the combine. With the growth and maturity of Beijing Daotian, we will also cater to the external markets beyond the Daotian Group and undertake the projects of our own choices.