Field Service
---
---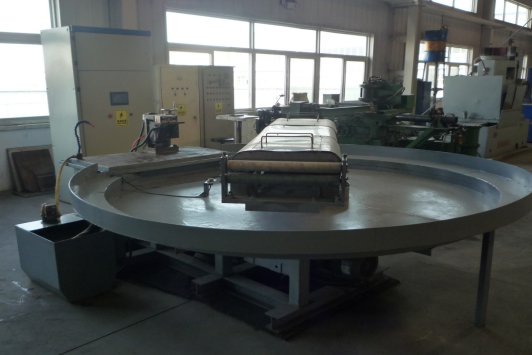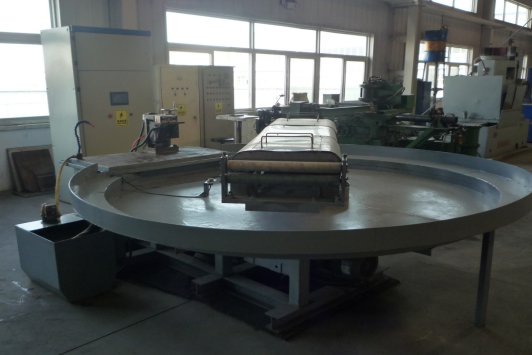 1.Provide applicable products for customer site conditions.
Cooperate with customer's site parameters, design matching structures and formulas and recommend suitable operating parameters for the grinding wheel;
For example: the adjustment of teeth number of the grinding wheel, the adjustment of the tooth width of the grinding wheel, the design of the drainage groove of the nesting drill, etc.;
2.d.Assist customers to optimize processes, reduce costs and increase efficiency.
Summarize the use condition of the grinding wheel, establish parameter list of the grinding wheel, recommend the excellent characteristics of the grinding wheel to the customer, and provide the technical support for the customer in terms of capacity increase, process tempo shortening and quality improvement;
GaN thinning grinding wheel
| | | | | |
| --- | --- | --- | --- | --- |
| Grinding Wheel specifications | Suitable Machine | Recommended Parameters | Tooth Width Of Grinding Wheel | Tooth Number Of Grinding Wheel |
| LG-255D | GALAXY | 1.0/0.6/0.4um/S | 3-3.5mm | 23-26 |
| LS-304D | SPEEDFAM | 0.08/0.03mm/min | 3.2-4mm | 36-42 |
| LN-297D | NTS | 1.3/0.6/.04 | 3-3.5mm | 34-40 |
| LS-304D | N-TEC | 1.0/0.8/.04 | 3-3.5mm | 36-42 |
| LN-380D | NTS | 1.8/2.2/1.8/1.2/0.5 | 2.7-4mm | 38-45 |
Silicon-based substrate thinning grinding wheel
| | | | | |
| --- | --- | --- | --- | --- |
| Grinding Wheel specifications | Suitable Machine | Recommended Parameters | Tooth Width Of Grinding Wheel | Tooth Number Of Grinding Wheel |
| LW-202D | CETC | 5.0/2.0/0.6 | 4.5-5.5 | 29-32 |
Silicon-based substrate thinning grinding wheel
| | | | | |
| --- | --- | --- | --- | --- |
| Grinding Wheel specifications | Suitable Machine | Recommended Parameters | Tooth Width Of Grinding Wheel | Tooth Number Of Grinding Wheel |
| LD-200D | DISICO | 2.0/1.5/0.5 | 3.2-4.2 | 24-26 |
Recommended parameters for nesting drills
Formula

Specifications (inner diameter of the material layer) (D)

Speed (n)

Feed (F)

GA series
GC series
GB series
GD series
GF series
GM series
GS series

Φ10mm<D≤Φ30mm

1450~3000r/min

3mm/min≤F≤18mm/min

Φ30mm<D≤Φ50mm

800~1500r/min

3mm/min≤F≤15mm/min

Φ50mm<D≤Φ70mm

500~1400r/min

3mm/min≤F≤12mm/min

Φ70mm<D≤Φ90mm

400~1100r/min

2mm/min≤F≤9mm/min

Φ90mm<D≤Φ110mm

300~800r/min

1mm/min≤F≤8mm/min
---