Development Of Products And Use Equipment
---
---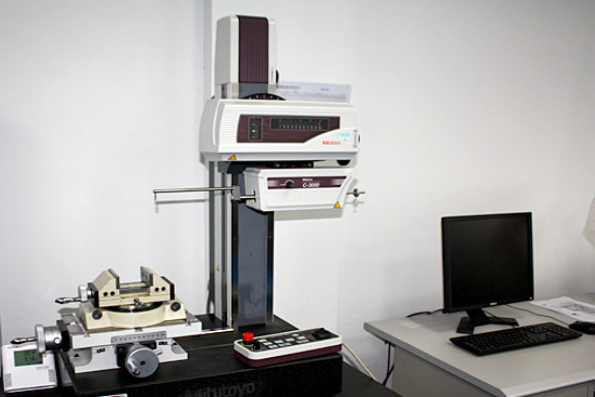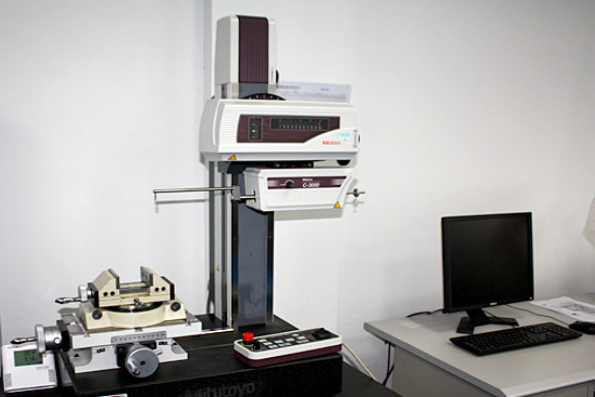 For the machine that the product is equipped with, give reasonable advices to the customer in combination with the formula grinding characteristics, and carry out optimization to shorten the processing cycle, improve the grinding efficiency, improve the grinding quality and reduce the cost;
For example: The grinding wheel for the thinning grinding wheel is changed from LS-255D to LS-304D.
SPEEDFAM BBG-V grinding machine belongs to one of the equipments. By use of the principle of vertical circumferential grinder, fix the diamond grinding wheel on the S1 main shaft. The hard and brittle material with high surface precision is placed on the S2 axis, and the purpose of grinding is achieved by relative rotation and the Z-axis feed.
By adjusting the relative working radius of the grinding wheel shaft and the workpiece axis of the machine, it is possible to replace it into the large-diameter grinding wheel φ304mm to process the chip, thereby shortening the processing cycle and reducing the cost the single piece.
Scheme 1 Adjust the SPEEDFAM BBG-V grinding machine to be replaced into the large diameter grinding wheel
Scheme features:
1.According to the current single-disk processing mode, there are fewer change parameters;
2.The scope of action of the scheme is small, and there is no impact on the previous and next work processes;
3.No excessive cost investment, and …no need for spare parts;
4.The influenced cycle is short, just adjust the grinding mechanism, only need to stop for several hours, and then transfer to normal production;
5.It can shorten the processing time of single disk by about 20%;
6.The cost per chip is reduced by about 0.6 yuan/piece.
(For details, please refer to the grinding wheel adjustment scheme provided by our company)
---