Talent Recruitment
---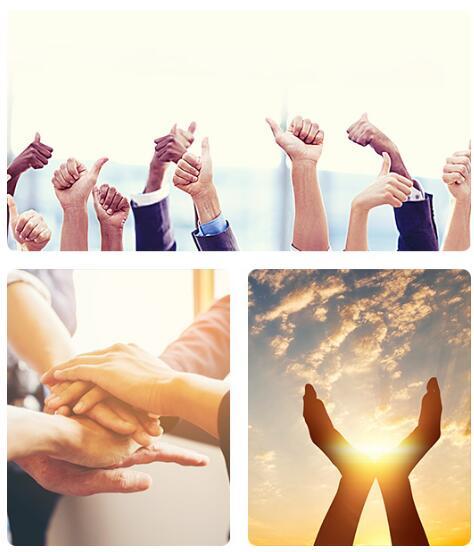 Daotian high-tech will provide excellent salary, good incentive mechanism, perfect welfare system and broad development space. The company respects and absorbs outstanding talents in all fields. We sincerely invite people of the same mind to join our growing team and work hand in hand with the company.
Employees of a company should have the following qualities:
Professional dedication, strong perseverance, able to withstand pressure and excellent completion of the work;
Have strong professional ability, rich working experience, have held relevant positions;
Good moral character and professional quality;
Serious and responsible, work first;
Good team spirit.