High-tech
Precision Grinding
R&D Center
Beijing Daotian
Qinhuangdao Daotian High-tech Co., Ltd. which is a Hi-tech enterprise that manufactures super-hard abrasives and grinding tools, advanced materials and electromechanical integration equipment.
Our products are traded worldwide and used widely in various fields such as automobile glass, automobile components, glassware, metallurgy, architectural ceramics and electronics
  Qinhuangdao Daotian Precision Grinding Tools Co., Ltd. (hereinafter referred to as Daotian Precision) is located in the Economic and Technological Development Zone of Qinhuangdao City, Hebei Province. Its predecessor is the Precision Grinding Tools Division of Daotian Technology, which specializes in the research, development, manufacturing and sales of the products in the precision super-hard grinding tools related fields. After several years of research and development technology accumulation and product marketing, it has become a well-known enterprise in the industry.The Company has the ability to independently design and manufacture precision super-hard grinding tools, and use or test related equipments. With products mainly being the super-hard grinding tools required for precision grinding fields (such as super-precision grinding...
Daotian R & D center was established in 2009, since its establishment, based on advanced materials and advanced processing field, it is committed to the research and development of new technologies and new products. After the efforts of all the researchers, it has achieved international invention patent of ¨Manufacturing Method for Metal or Ceramic Bond Super-hard Abrasive Tools〃, national invention patent of ¨Manufacturing Method of One Kind Diamond Roller〃 and other national and international invention patents. In 2011, the company won the reward of National Technology Innovation Fund for its ¨Ultra Hard Abrasive Drills with Liquid Media〃. The creative achievements of Daotian R & D Center play the role of incubator for update of the company's technology and product.
Established by Daotian Group in 2018, Beijing Daotian Technology Research and Development Ltd. is a product and technology R&D centre located in Beijing. Technological innovation is the primary productive force for our enterprise; with the rapid development of Daotian, the current human resources, especially the senior R&D human resources, are far from enough to meet the requirements of such growth. The domestic market in China is becoming a red ocean, while expanding the overseas market needs not only the right people, but also wider view and larger platform. Therefore, to find more opportunities and talents, it is important and pressing for us to utilize the superior resources in capital which are both with a large amount and highly clustered.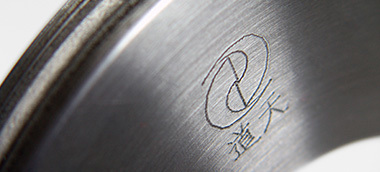 Our products are widely used in automotive glass, electronic glass, automotive parts, glassware, metallurgy and building ceramics.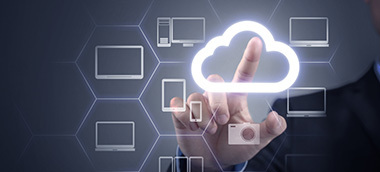 Dao Tian respects and absorbs outstanding talents from all fields. We sincerely invite like-minded people to join our growing team and work hand in hand with our company.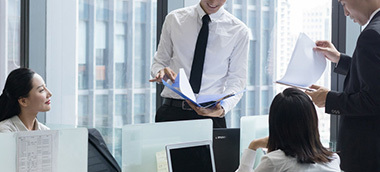 Our products are widely used in automotive glass, electronic glass, automotive parts, glassware, metallurgy and building ceramics.